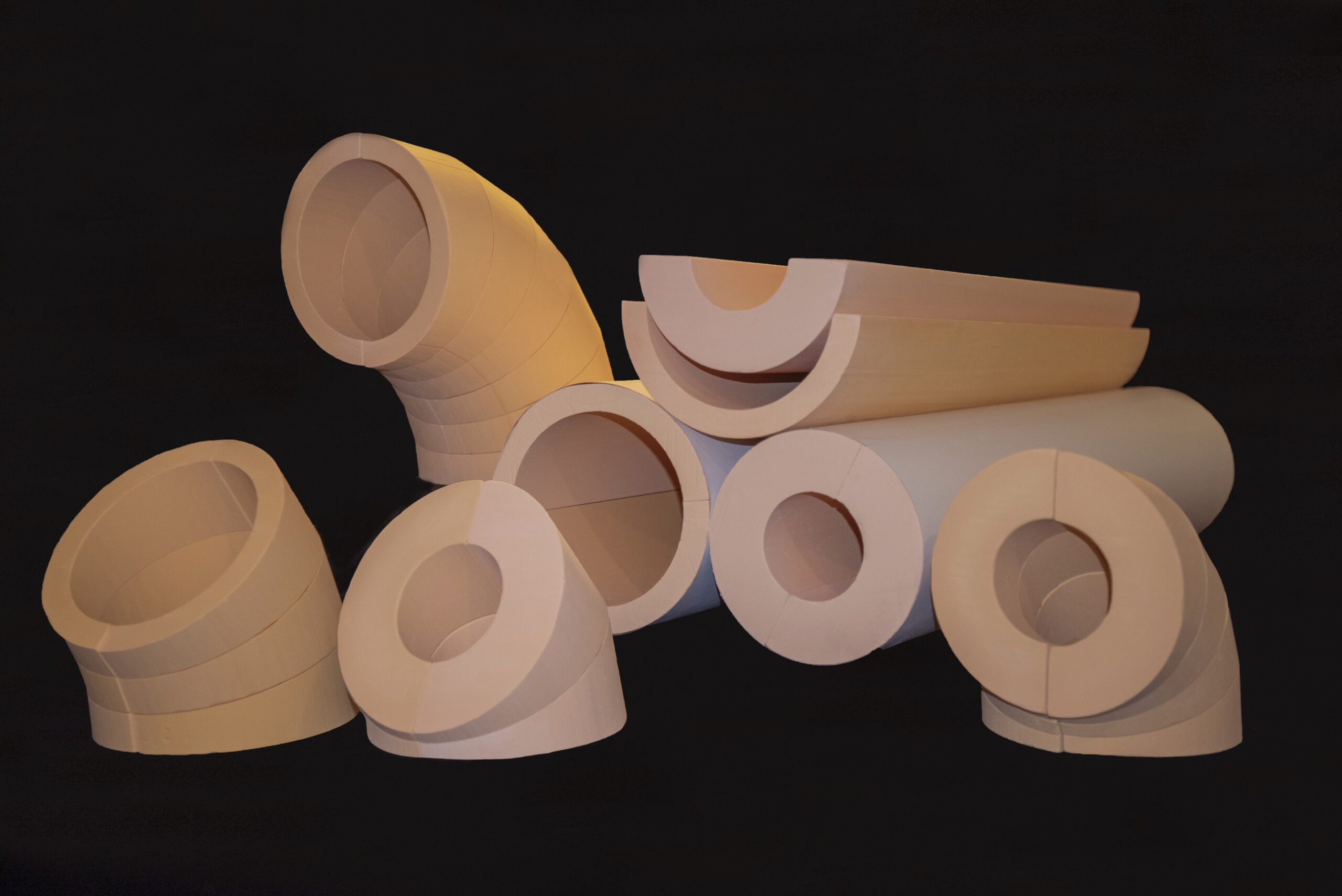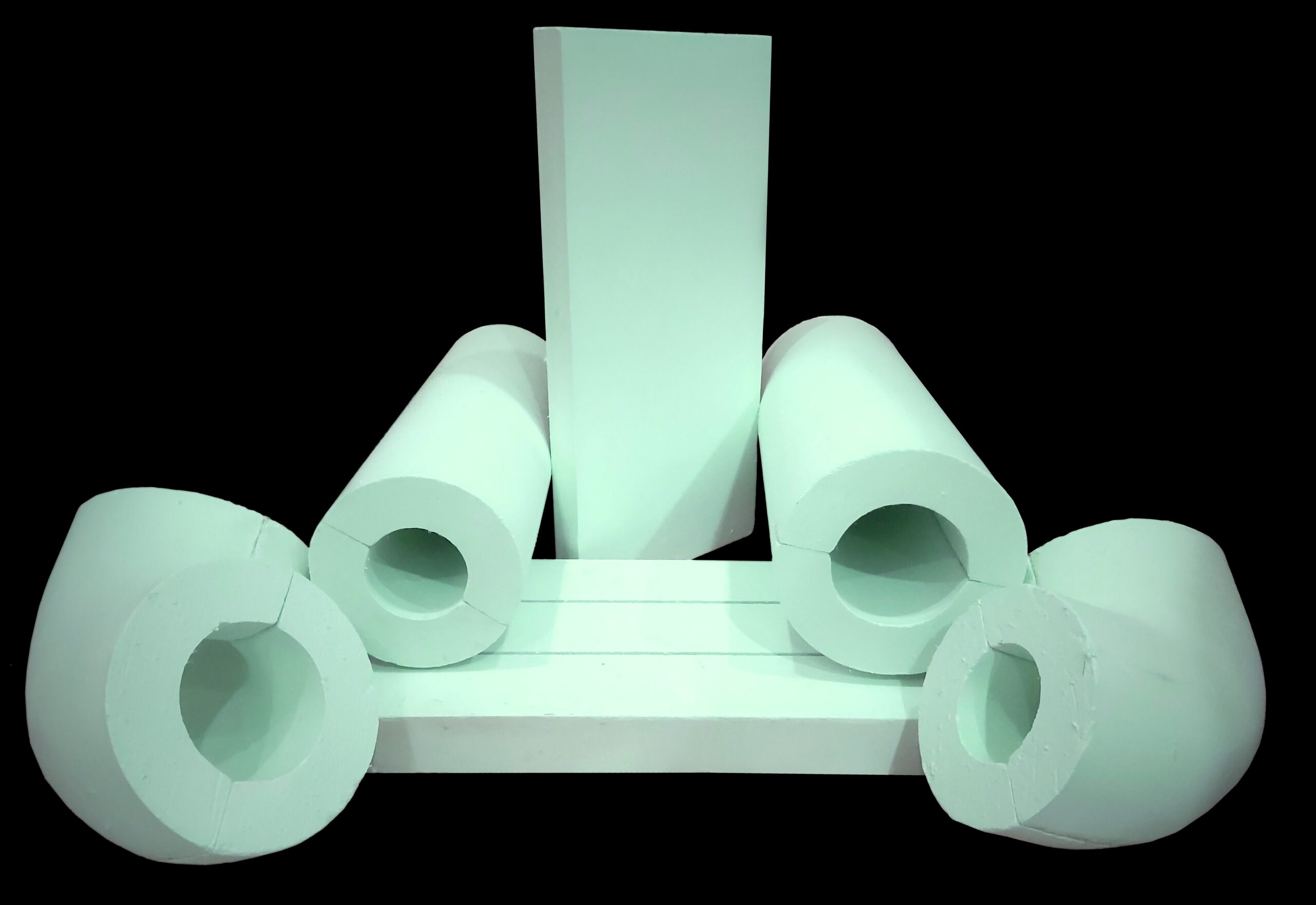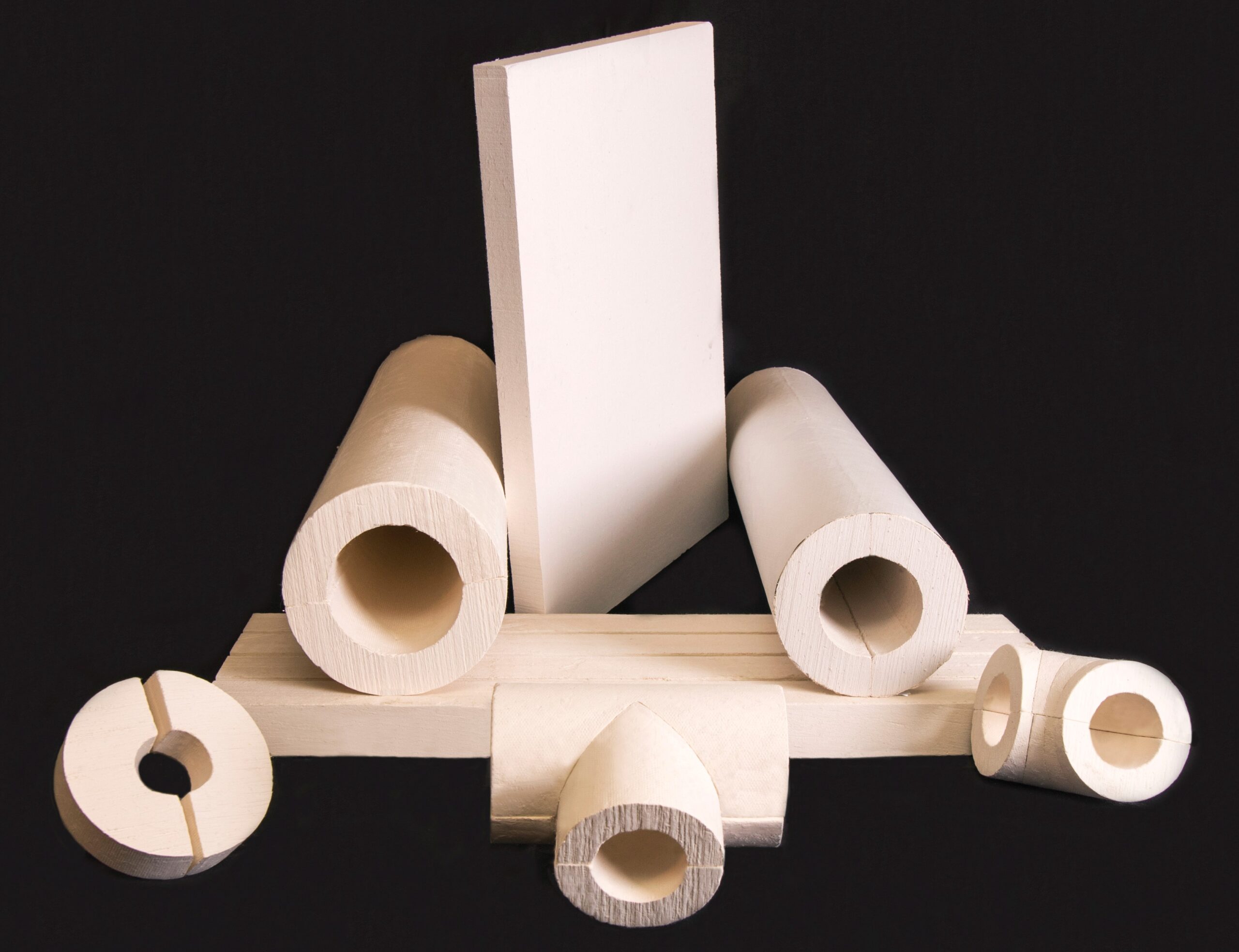 TPS goes to great lengths to improve the insulation industry as a whole. We scour the globe searching out the best quality insulations and the best possible prices.
Stronger products equal less breakage. Less breakage means better-managed budgets and increased installation efficiency.
Calcium Silicate

TPS is the exclusive import broker in North America of filter pressed water-resistant calsil manufactured at the BEC Industrial factory in China. The filter pressing process creates a product with higher compressive and flexural strength as well as greater abrasion resistance which dramatically reduces breakage in transit.
Expanded Perlite

TPS is the exclusive import broker in North America of a durably hydrophobic expanded perlite insulation manufactured at the United Perlite Corporation factory in the Philippines. They control the entire supply chain from raw materials to finished goods. This perlite ore has unique physical properties, including lower density. This increases strength, durability, and abrasion resistance of the finished product which dramatically reduces breakage in transit.
Phenolic Foam

TPS is the exclusive import broker in North America of high-quality phenolic foam manufactured at the Fujian Tenlead factory in China. Their advanced batch and foaming process creates a highly water and fire-resistant phenolic foam with high compressive strength and excellent thermal conductivity.
More Sizes Than the Competition
Due to the higher strength of our products, we make sizes others can't. For instance, 1-inch wall thickness in every pipe size opens up a new world of multilayering configurations.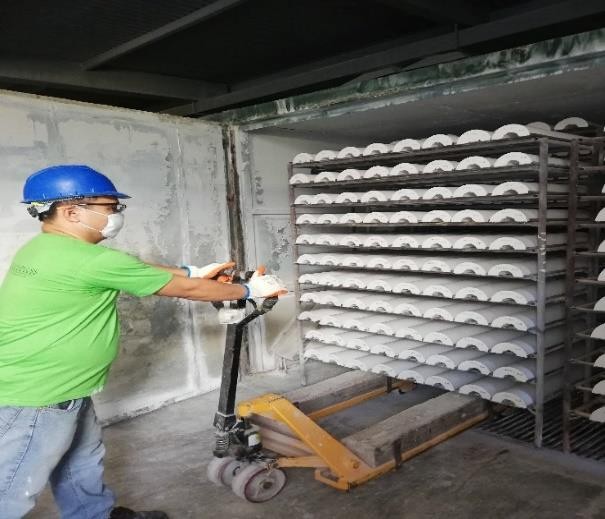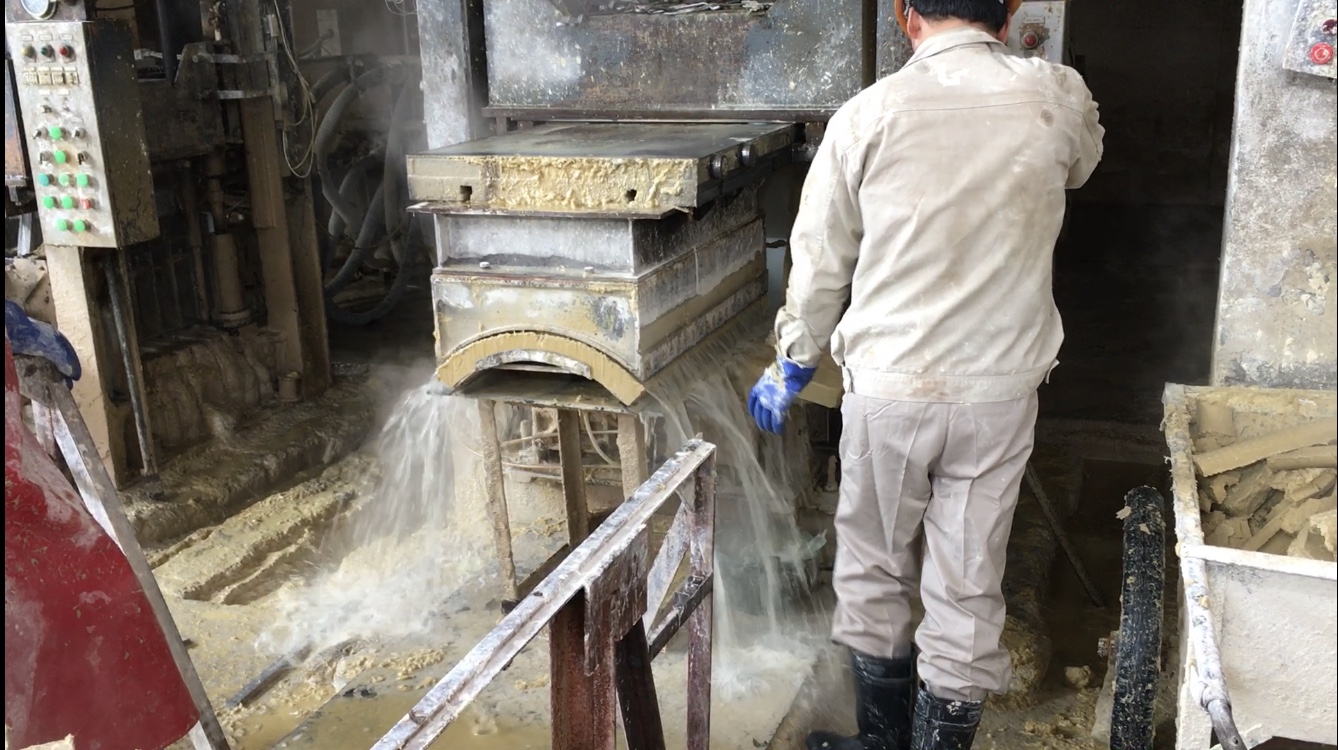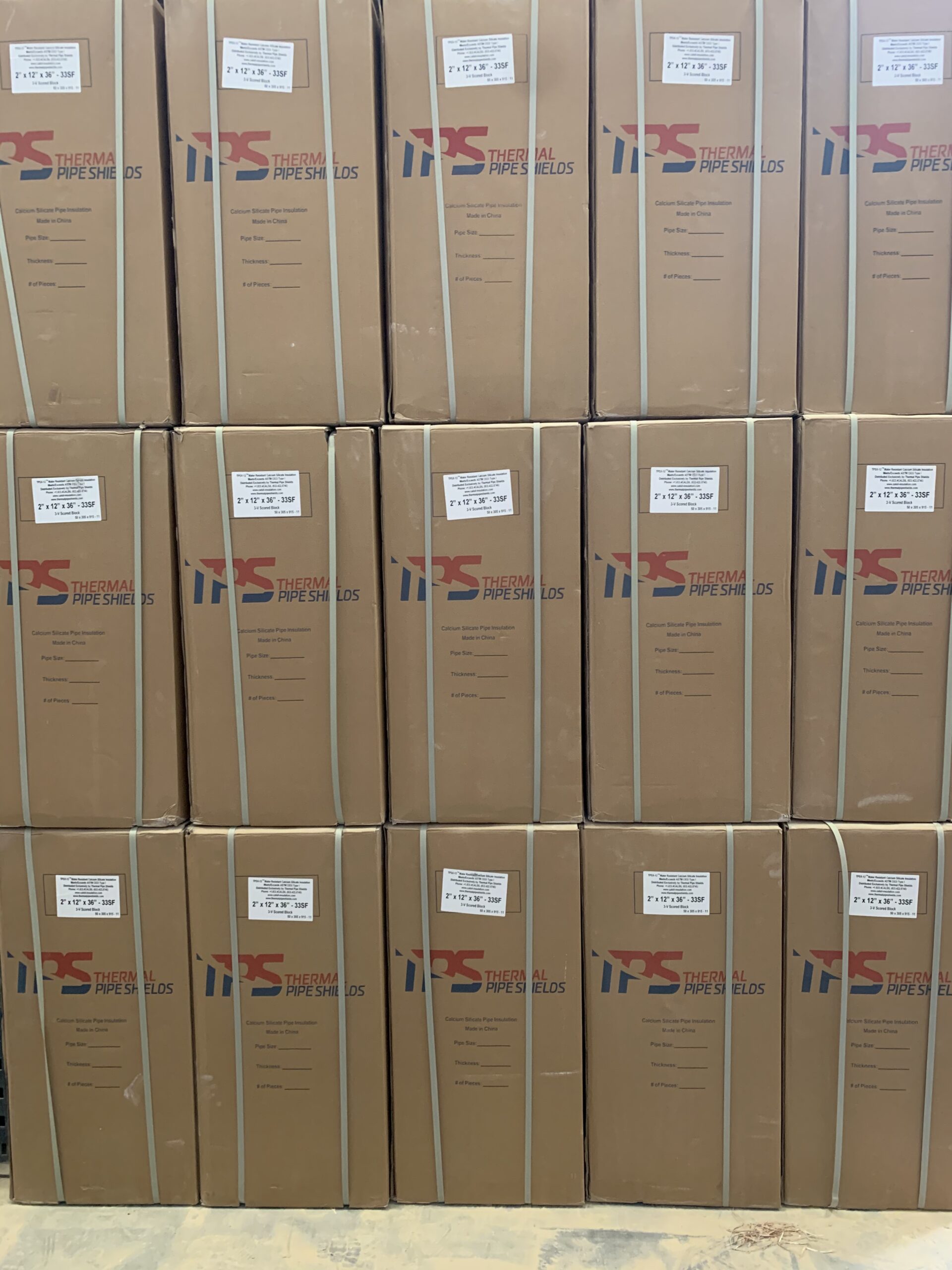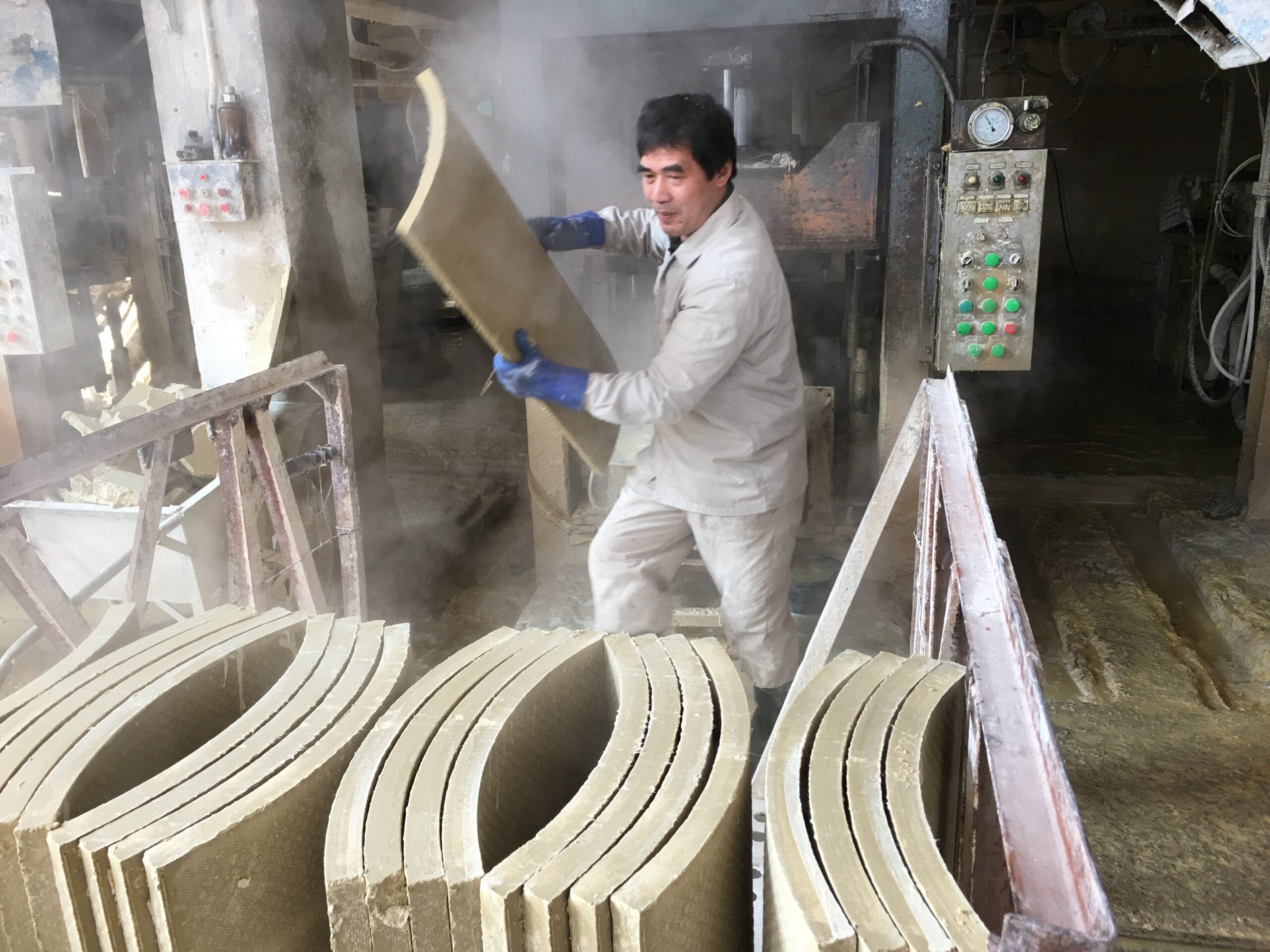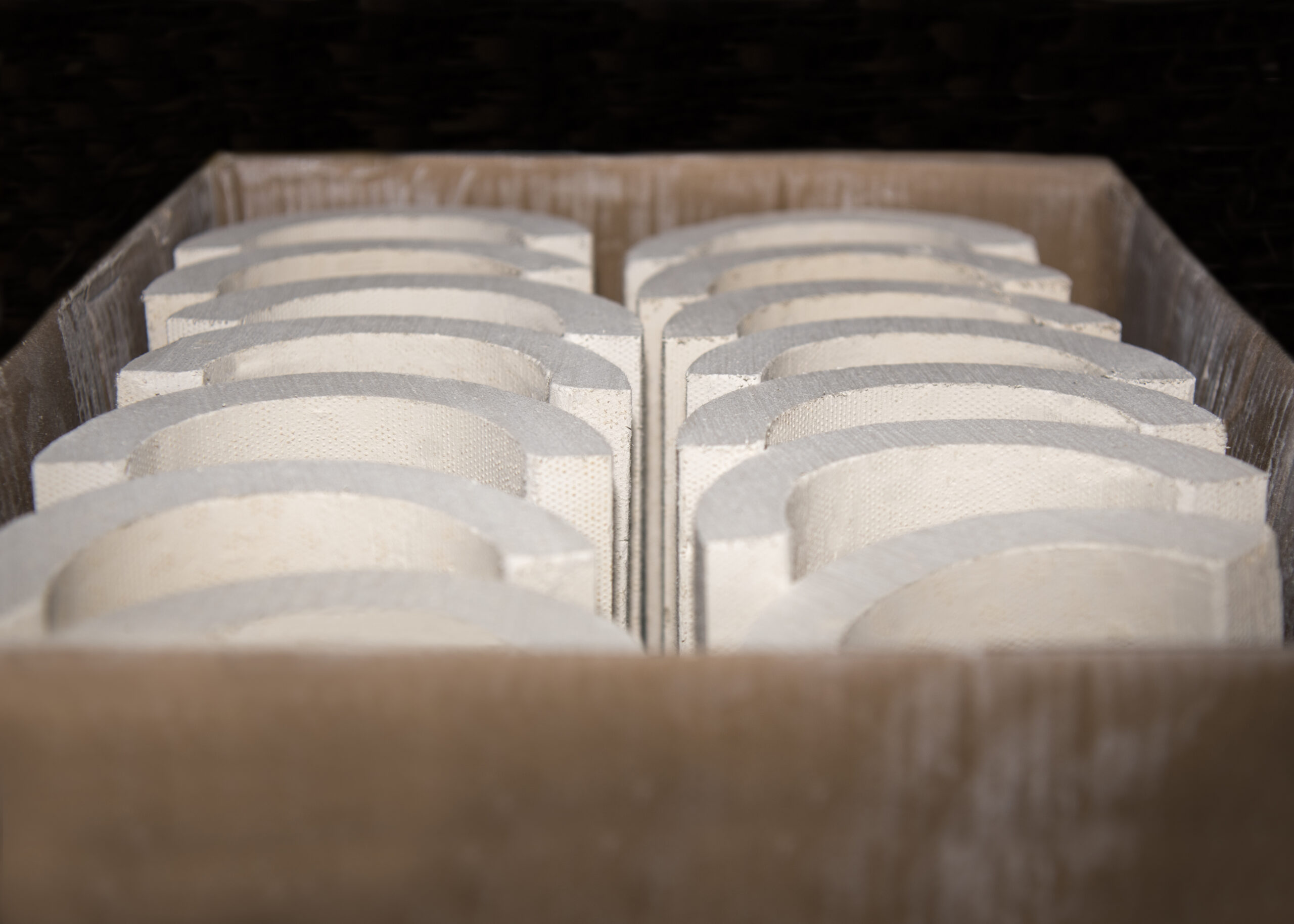 Not only do we provide competitive pricing, but you also save money by using a higher quality product. Stronger products are more resistant to breakage during transport and installation. Spend less time sifting through cracked and crushed insulation and more time installing it on the pipes, vessels, and equipment.
Good enough isn't good enough for us. TPS invests heavily in independent third-party testing to ensure our products meet and exceed all applicable ASTM material standard specifications. Specific physical properties can be viewed on our Product Data Sheets.